Cumbuco – A Kitesurfing Paradise and Brazilian Getaway
The beautiful town of Cumbuco lies on Brazil's gorgeous Northeastern coast. With its tropical climate, reliable winds and diversity of watersports it has become a much sought-after paradise for kitesurfing and much more. Surrounded by lagoons and spectacular dunes, Cumbuco's fabulous palm-lined beaches stretch as far as the eye can see. In the morning the fishermen put out their Jangadas, or traditional sailboats, in preparation for the days catch and return to shore hours later with the freshest of delicacies from the sea. These delicacies, whether they be, spiny lobster, shrimp or red snapper are sure to please anyone's palette. Regardless of what your tastes are or what you're into, there is something in Cumbuco for everyone!
Sounds like something out of a dream or a fairy tale? Not at all! Once in Cumbuco, you'll find everything you could possibly need during your holiday from affordable to fine-dining restaurants, bars, supermarkets, a pharmacy and plenty shopping. Enjoy your evening while sipping a cocktail on the beach under a starry sky or head to Fortaleza (30km from Cumbuco) for its diverse nightlife. Additionally, Fortaleza boasts a fantastic Arts & Culture scene that make it well worth a day trip!
Once you have been to Cumbuco you'll want to come back time and time again! The local cuisine is incredible and affordable, you can't beat that. The ocean, the water, and watersports are out of this world! But it's the people here that will make this experience the most memorable and keep you coming back. The people of Cumbuco are warm and friendly and willing to help in whatever way they can, without it feeling like a tourist trap. When you're truly ready for a once in a lifetime holiday experience, we'll be waiting for you here, in Cumbuco!
We have a reception desk in the facility, which is manned around the clock and we are happy to welcome spontaneous guests.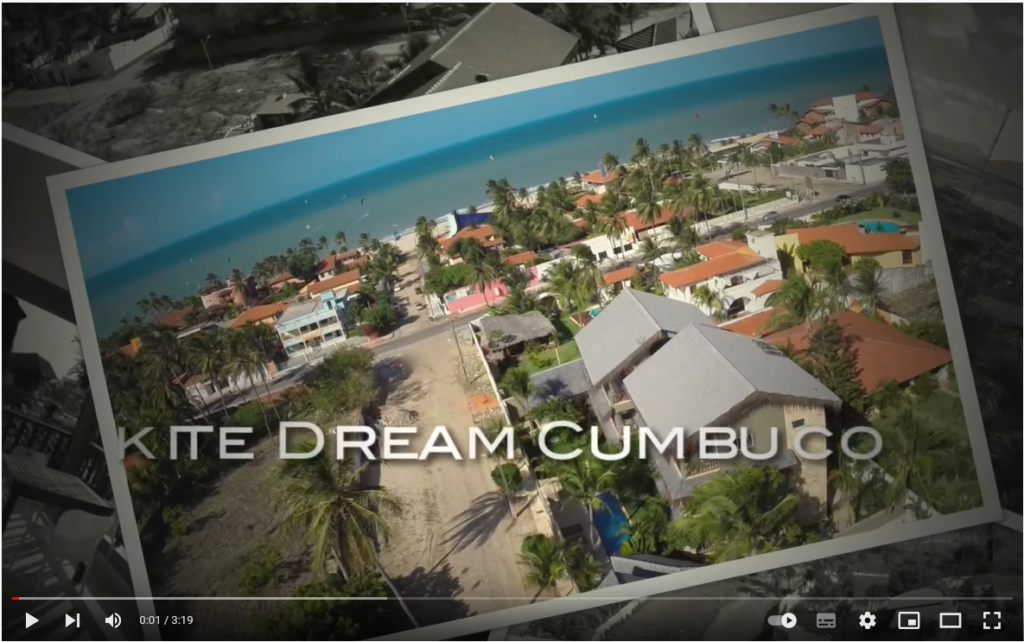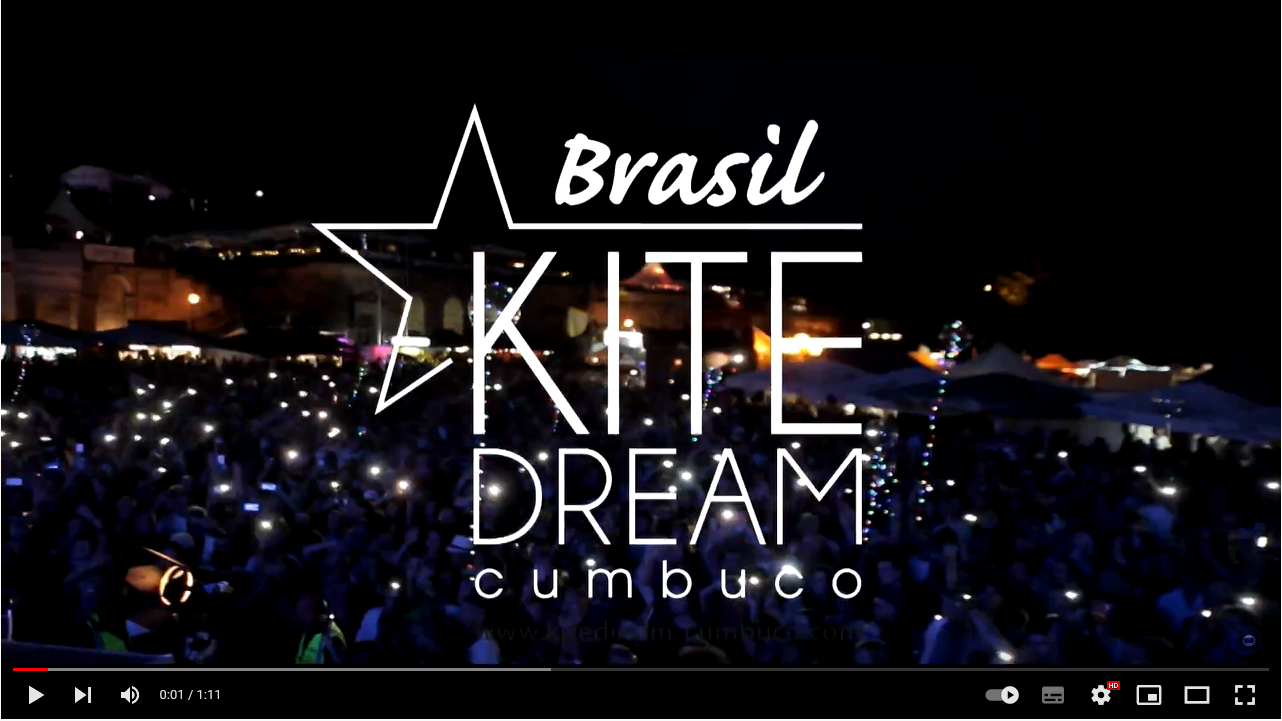 Impressions